President: Mr Anthony Boddrell
Patron: Elizabeth Burton-Phillips MBE Founder DrugFAM
Est. 1747 Affiliated to Bowls England and RCBBA : A Community Amateur Sports Club
Welcome to Our Site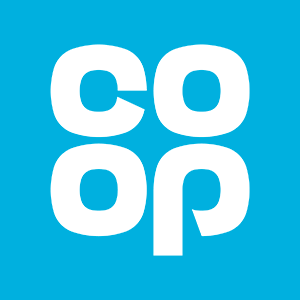 SUPPORTED BY CO-OP 2018
Online Match Availability Application (Go to Fixtures). Online Club Competition Result Submission (Go to Club Competitions)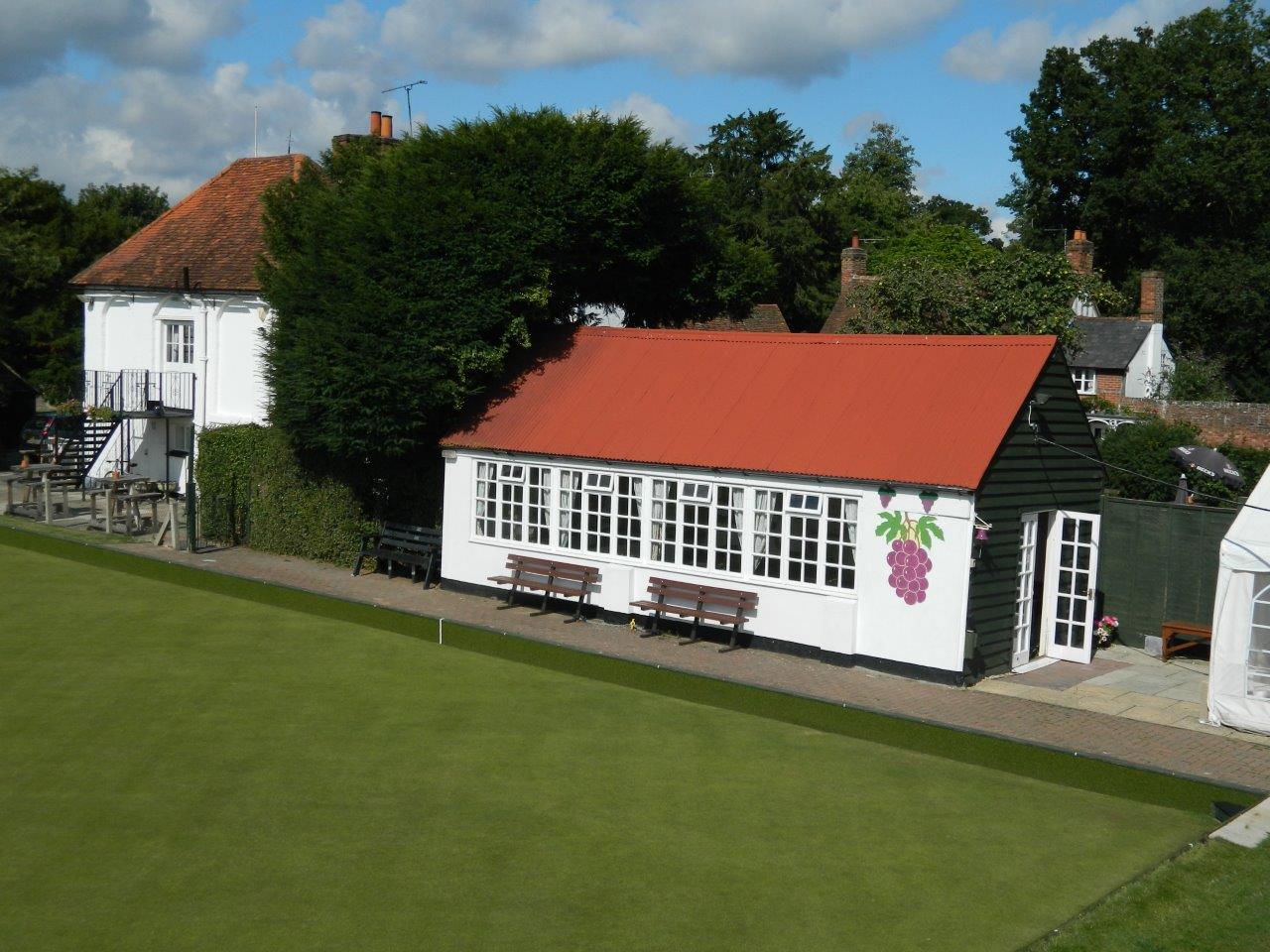 We invite you to try this enjoyable sport which is challenging without needing physical prowess. Although a form of the game can be traced back to early Egypt the sport as we know it today is regulated by Bowls England to which we are affiliated.
This outdoor sport is enjoyed in dry or wet weather, as long as the green is safe and playable. We have to adjust to the characteristics of the various greens we visit (their speed and imperfections) as well as the strategy of the game itself.
The majority of our matches are played as "mixed triples" which means five teams of three bowlers, each having at least one lady and one gentleman. This results in good companionship amongst ourselves, meeting like-minded people within a radius of about 25 miles and renewing old acquaintances. Most of our matches are played on Wednesday evenings, Saturday and Sunday afternoons and are friendlies but we do compete in a mixed triples league.
The club captain maintains a fair play policy so that all members play about the same proportion of matches for which they make themselves available. An exception to this policy is provided to allow the captain to select the strongest side available for league matches.
Hurst ladies play a regular Tuesday afternoon match throughout the season and celebrate with high tea at the end of each match while catching up with the fortunes of the opposition.
There are several internal club competitions which run through the summer and are open to all. These are an ideal opportunity for individuals to improve their standard of play.
Couples are selected together as far as the above policy allows although they will not play on the same rink as each other if they have expressed that preference.
Club practice evening is every Tuesday during the playing season at 6pm. Coaching and other advice is also available at this time. Members are entitled to practice individually or otherwise any other afternoon or evening if there is no match taking place.
If you would like to try your hand telephone or email us. Follow us via our News page and our Newsletter.
There is additional information of the club's other activities on the Local Giving website – just click on the link at the top of the page.